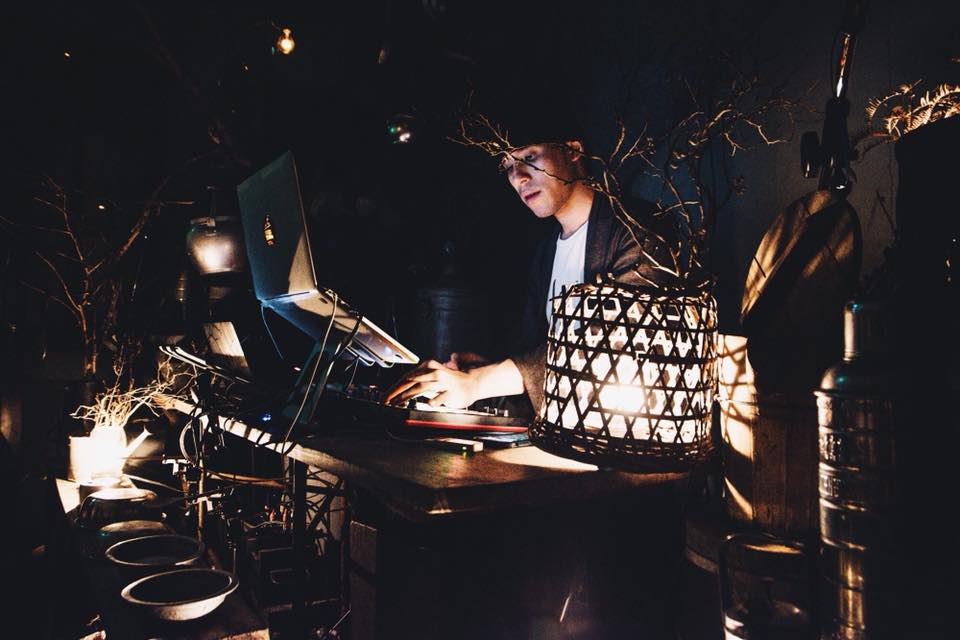 Bio
Chi Po-Hao (Taiwan, b. 1989), an interdisciplinary artist and distinguished academic, has built a career at the intersection of music, technology, art, and culture. He holds a Master of Science in Art, Culture, and Technology from the Massachusetts Institute of Technology, a Master of Music in Studio Composition from Goldsmiths, University of London, and a Bachelor of Art in Economics from National Taiwan University.
Inspired by luminaries such as Brian Eno, Alvin Lucier, and David Tudor, as well as the principles of cybernetic art, Po-Hao explores the multifaceted interplay between rules, technology, and innovative practices. His work ventures into the complex intricacies of the digital network, stimulating challenging dialogues and questioning established norms.
Po-Hao has had the opportunity to educate young people at the Music Department of National Tsing-Hua University and the Chinese Culture University. Through these roles, he fosters an environment that encourages students to question, innovate, and grow.
Po-Hao's work has garnered global acclaim, earning him residencies at prestigious institutions such as the 18th Street Arts Center in Santa Monica, USA; Medialab Prado in Madrid, Spain; the National Theater and Concert Hall in Taipei, Taiwan; the Foundation for Art and Creative Technology in Liverpool, UK; and the Cité Internationale des Arts in Paris, France.
Po-Hao's recent collaborations include "3000 Years Among Microbes" and "Interfaces of the Invisible," projects that demonstrate his commitment to pushing creative boundaries. His work continues to explore the intersections and possibilities within interdisciplinary practices.
His extensive experience in the performing arts, dating back to 2014, is manifested in his project-based work. His projects take various forms – conceptual to virtual art, software to hardware, performance to installation – and focus on multiple themes, including cyberculture, sonic agency, self-organization, and connectivity. He has been a sound designer and composer for theater productions, transforming pre-recorded soundtracks into immersive and interactive stage experiences.
Chi Po-Hao's recent research explores "internetworked" systems, transforming everyday technology use into performative gestures. His goal is to examine social relations amidst surveillance, automation, and algorithmic life and to explore how artistic expression can enhance our coexistence with digitality. Po-Hao aims to create and provoke thought through his work, fostering a deeper engagement with the intertwined realms of art, technology, and music.
---