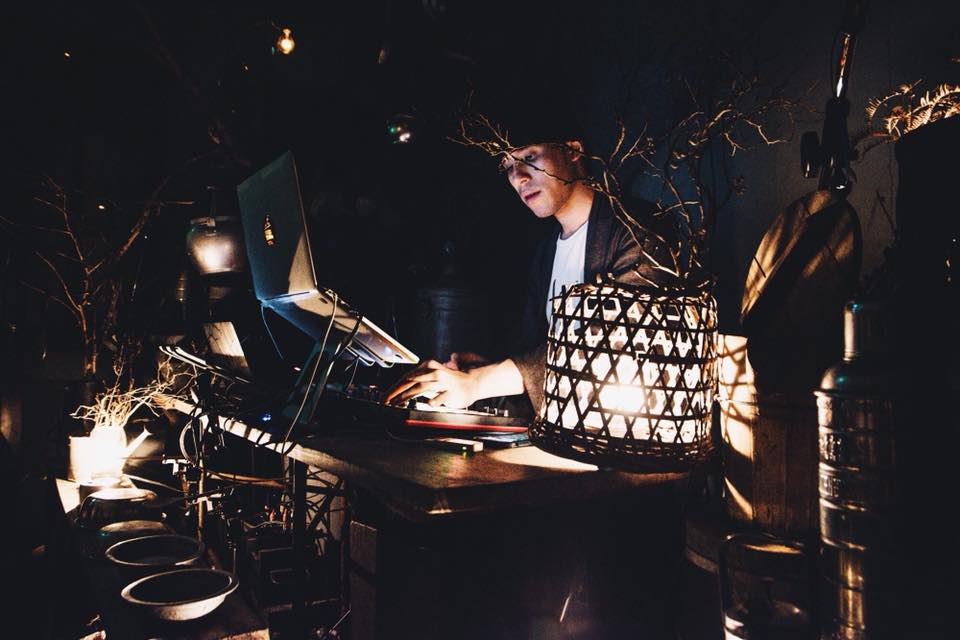 From Taipei, Taiwan, Chi Po-Hao(b.1989), currently the head of Zone Sound Creative, is an interdisciplinary practitioner working across music, technology and arts. He holds a Master of Music Degree from Goldsmiths, University of London and a Bachelors Degree in Economics from National Taiwan University.
His practice stems from the fascination of boundaries and guidelines, usually implemented by designing methods to associate relevance from observing the diversities. Inspired by music pioneers like Brian Eno, Alvin Lucier, and David Tudor, he is particularly attracted by rule-based and technology-oriented practice because it allows more innovative thinking and discussion while trembling the existing system. His recent research is about the agencies of networked entities and how human and non-human co-constituted each other on the Web.
He was granted residencies at V2_Institute of Unstable Media(Rotterdam, 2014), Cité Internationale des Arts(Paris, 2015-16), Asia Art Archive(Hong Kong, 2016), Laboral Centro de Arte(Gijon, 2016), FACT(Liverpool, 2018), National Theater and Concert Hall(Taipei, 2019), and has presented works in many significant events, conferences and venues. Details in his CV.
---